ZEALOUS IS A NATIONAL ADVOCACY AND EDUCATION INITIATIVE WORKING TO TOPPLE THE HISTORIC IMBALANCE OF POWER OVER CRIMINAL JUSTICE MEDIA AND POLICY. WE DO THIS BY SUPPORTING AND TRAINING PUBLIC DEFENDERS, ADVOCATES, AND PEOPLE WITH DIRECT EXPERIENCE TO HARNESS THE POWER OF MEDIA, TECHNOLOGY, STORYTELLING, AND THE ARTS.
More About Zealous
THE ULTIMATE GOAL: TRANSFORMATIVE AND ENDURING POLICY CHANGE TO END MASS CRIMINALIZATION.
our work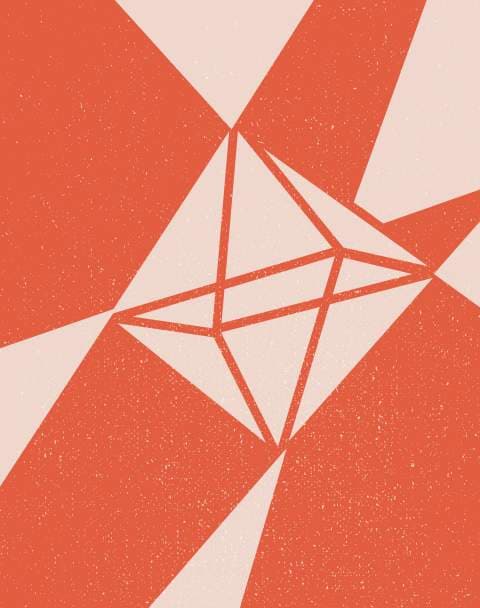 Zealous: Institute
We design and implement trainings, law school courses, and toolkits on media, storytelling, communications, and policy advocacy.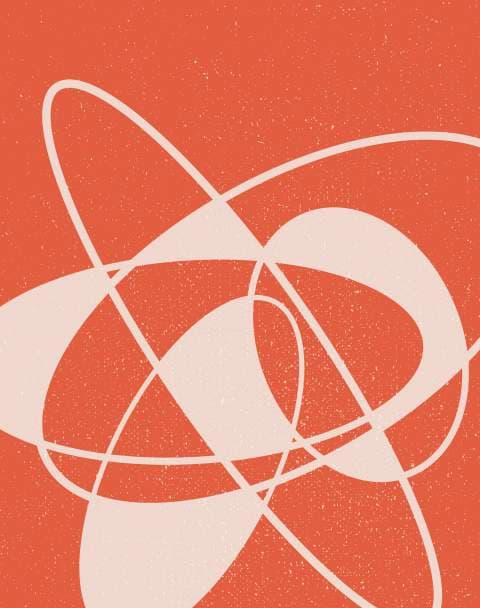 Zealous: Campaigns
We support local partners to develop cutting-edge social justice advocacy campaigns that harness technology, arts, media, and firsthand storytelling strategies.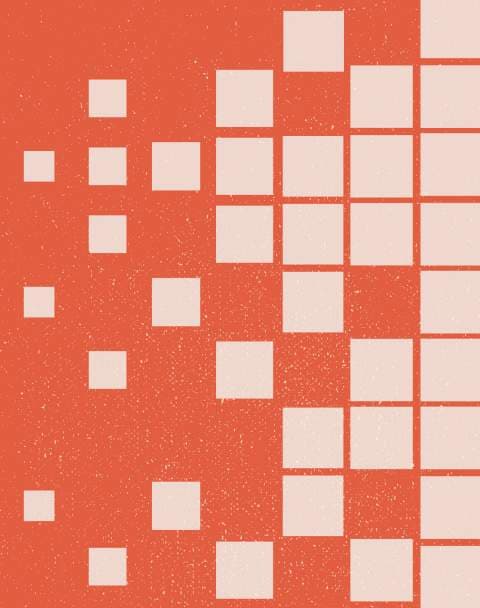 Zealous: Support
We build relationships between journalists & public defenders, advocates, and directly-impacted people to amplify perspectives and insights.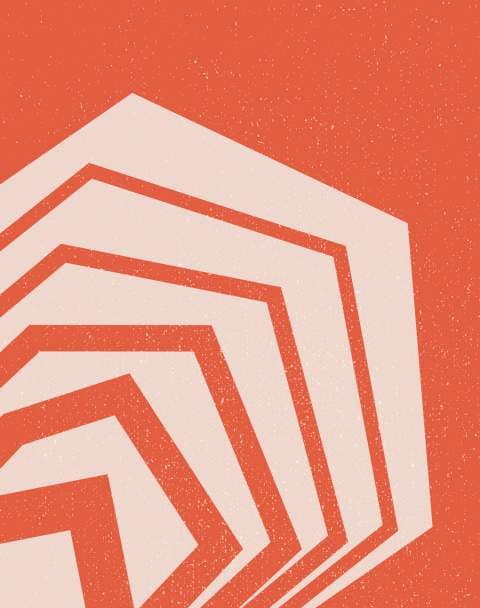 Zealous: Community
We forge and strengthen a wide-ranging, national collaborative advocacy tapestry between expected and unexpected allies & co-conspirators for Justice.