WE ARE IN A NATIONAL RECKONING.
THE PROBLEM
We are in the midst of a national reckoning over crime and punishment, and what it will take to achieve public health and safety. Yet for decades, lawmakers and the media have overlooked the perspective, voice, and expertise of those closest to mass criminalization. As a result, misinformation spreads, fear wins out over reason, and the status quo prevails.
ZEALOUS AIMS TO RIGHT THIS HISTORIC IMBALANCE.
ZEALOUS WORKS WITH
PUBLIC DEFENDERS, ADVOCATES, AND PEOPLE WITH DIRECT EXPERIENCES

TO HARNESS: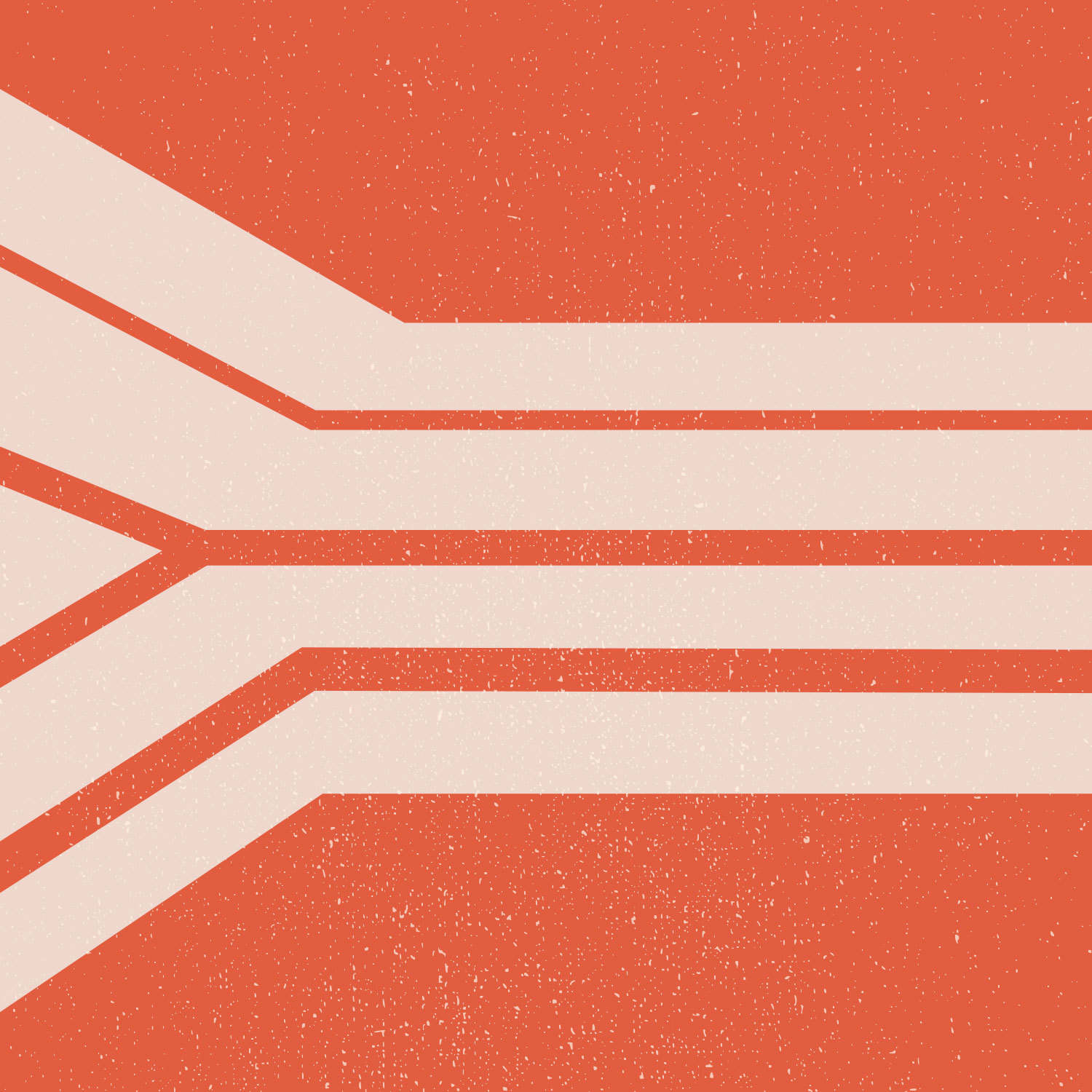 Collaboration
Identify key allies and build trust to fight together.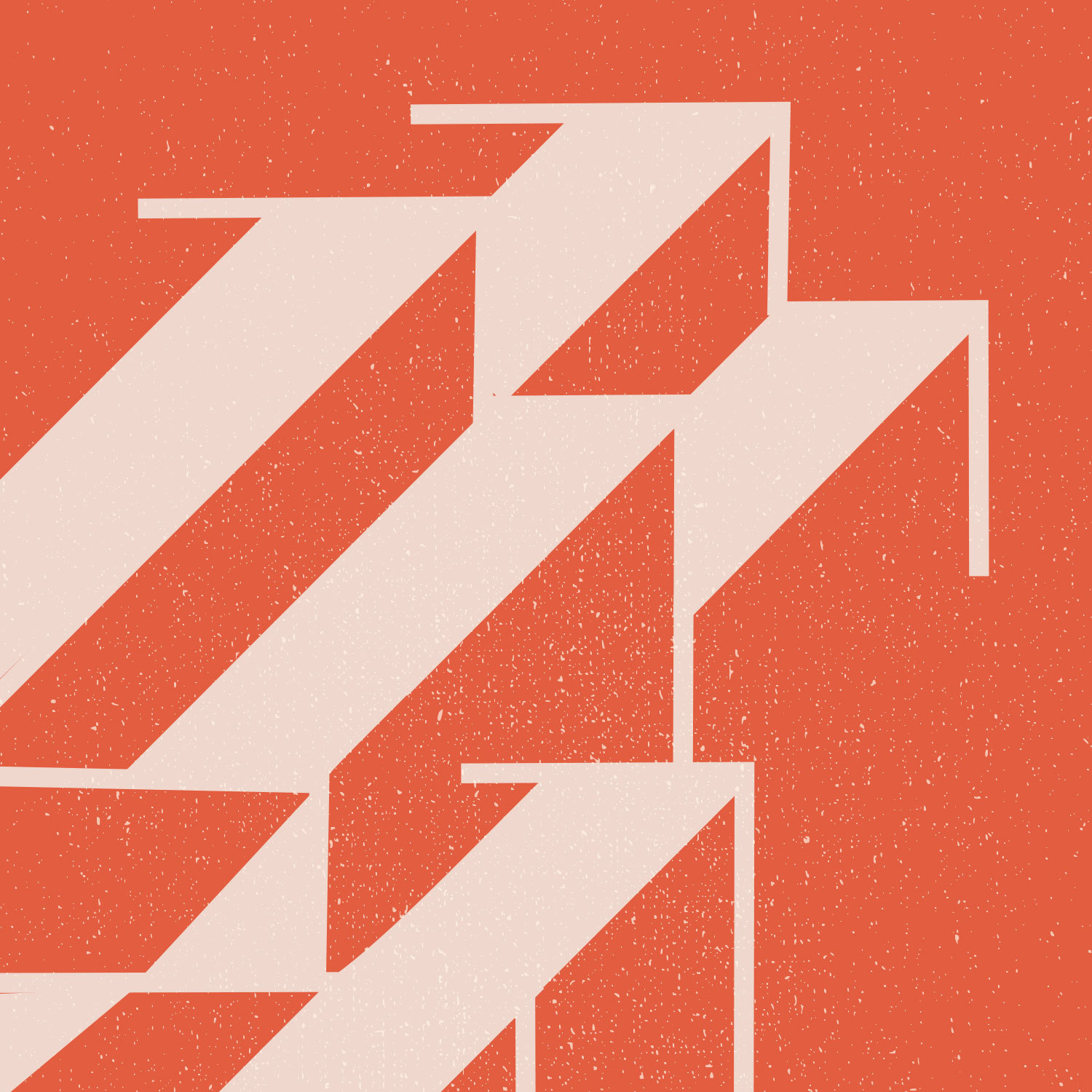 Campaigns
Use multi-dimensional strategies to change laws.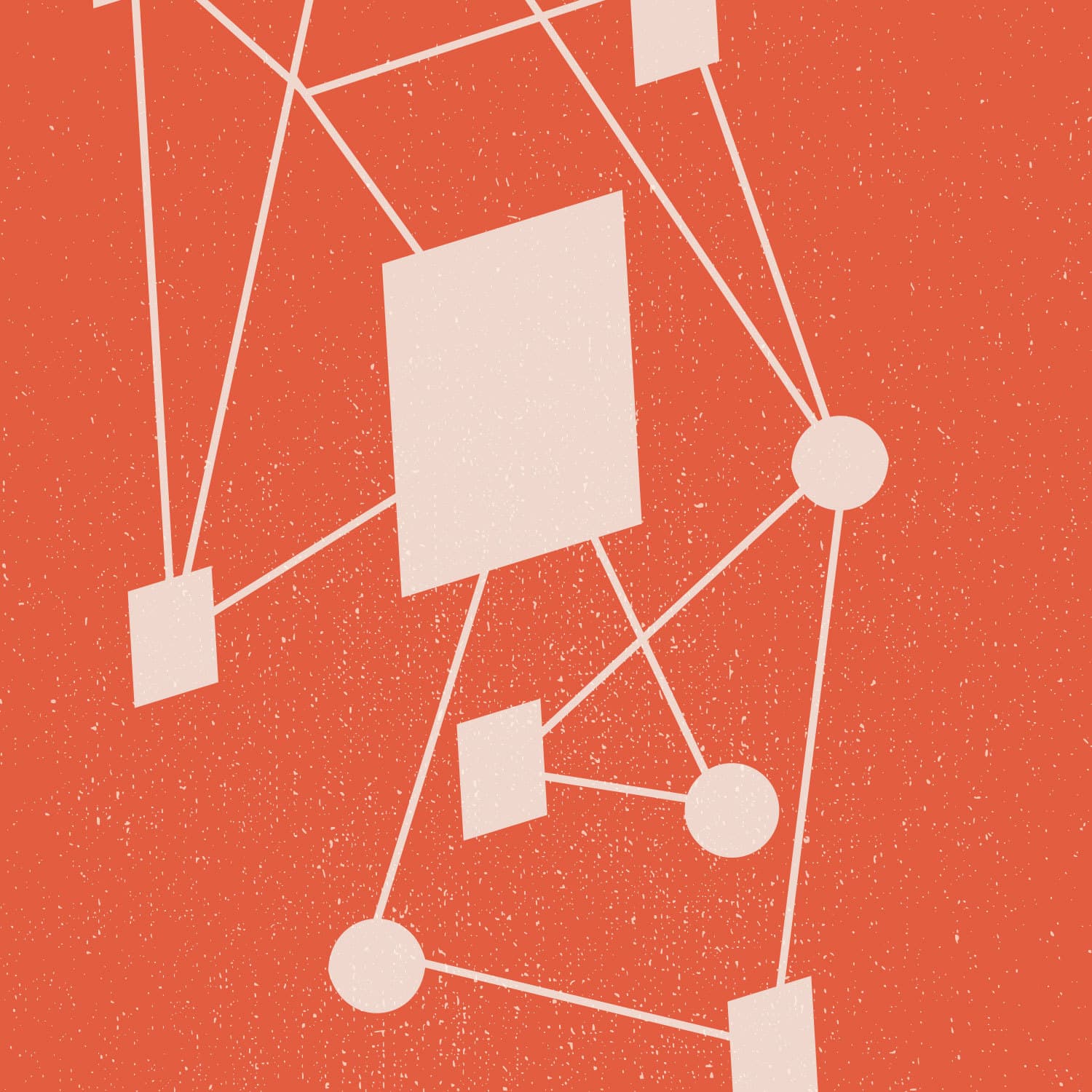 Social Media
Harness new tools to raise awareness and drive action.
Traditional Media
Work with journalists to share the injustices we see.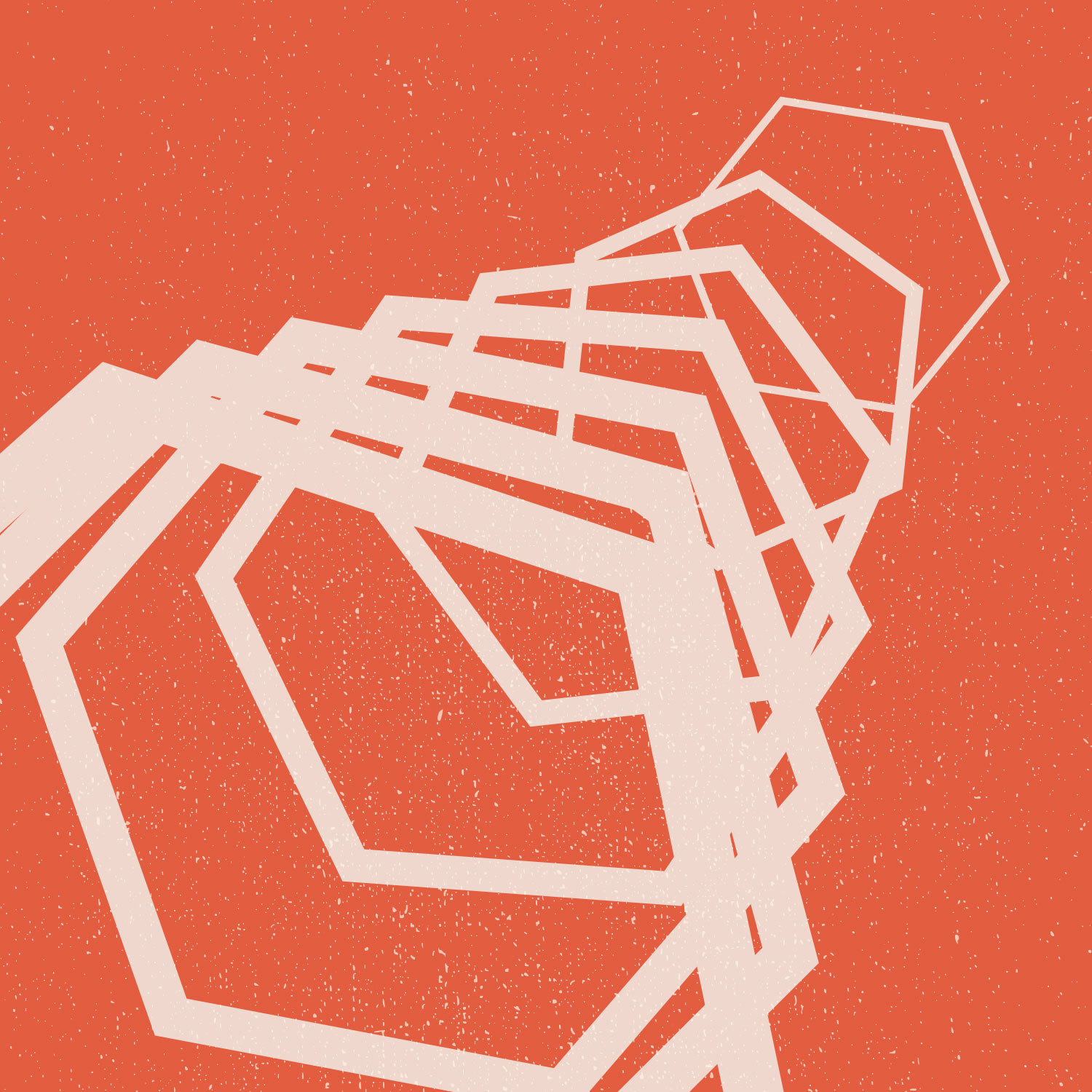 New Media
Propel policy change with video, web, data, technology, and art.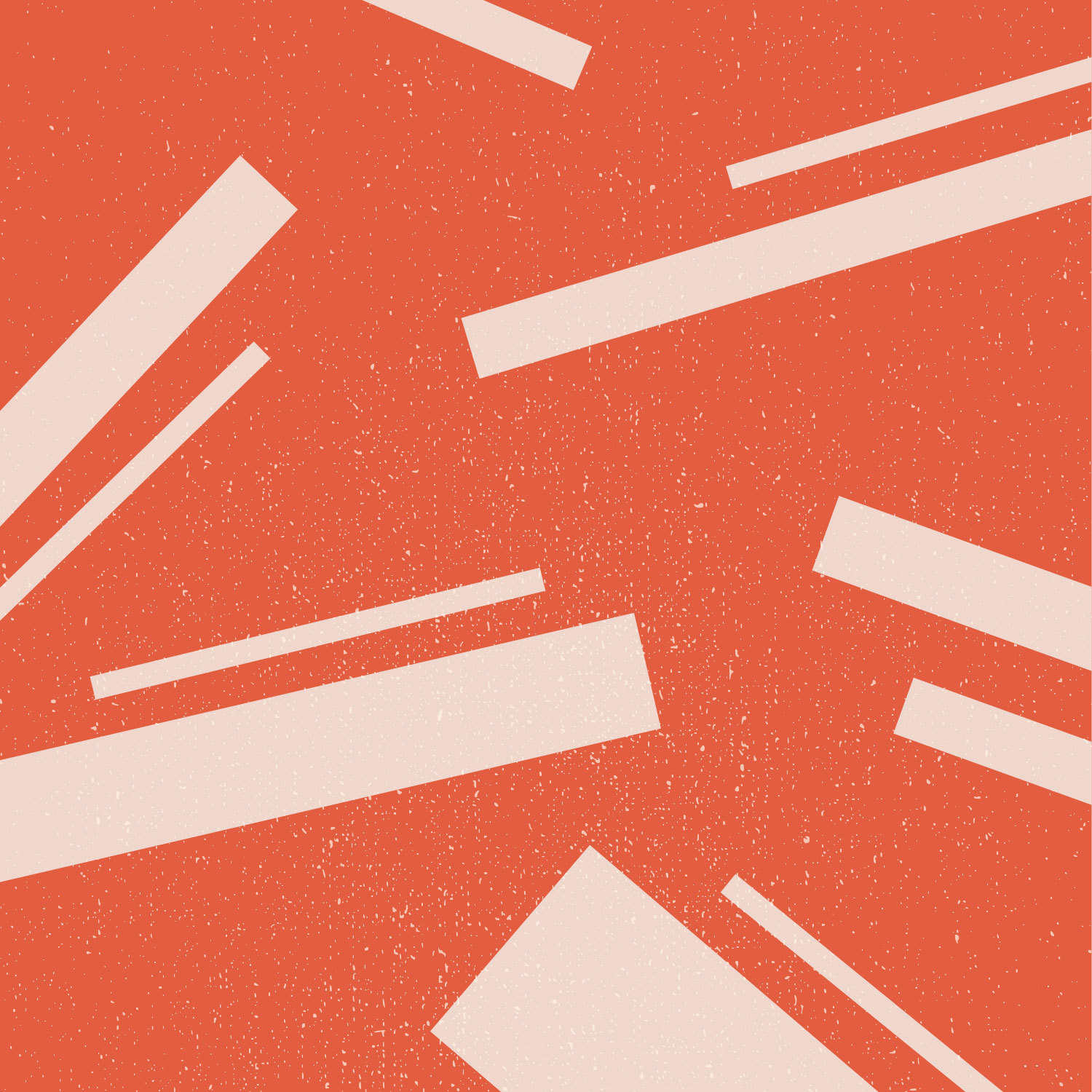 Narrative Shifting
Command language to disrupt the status quo.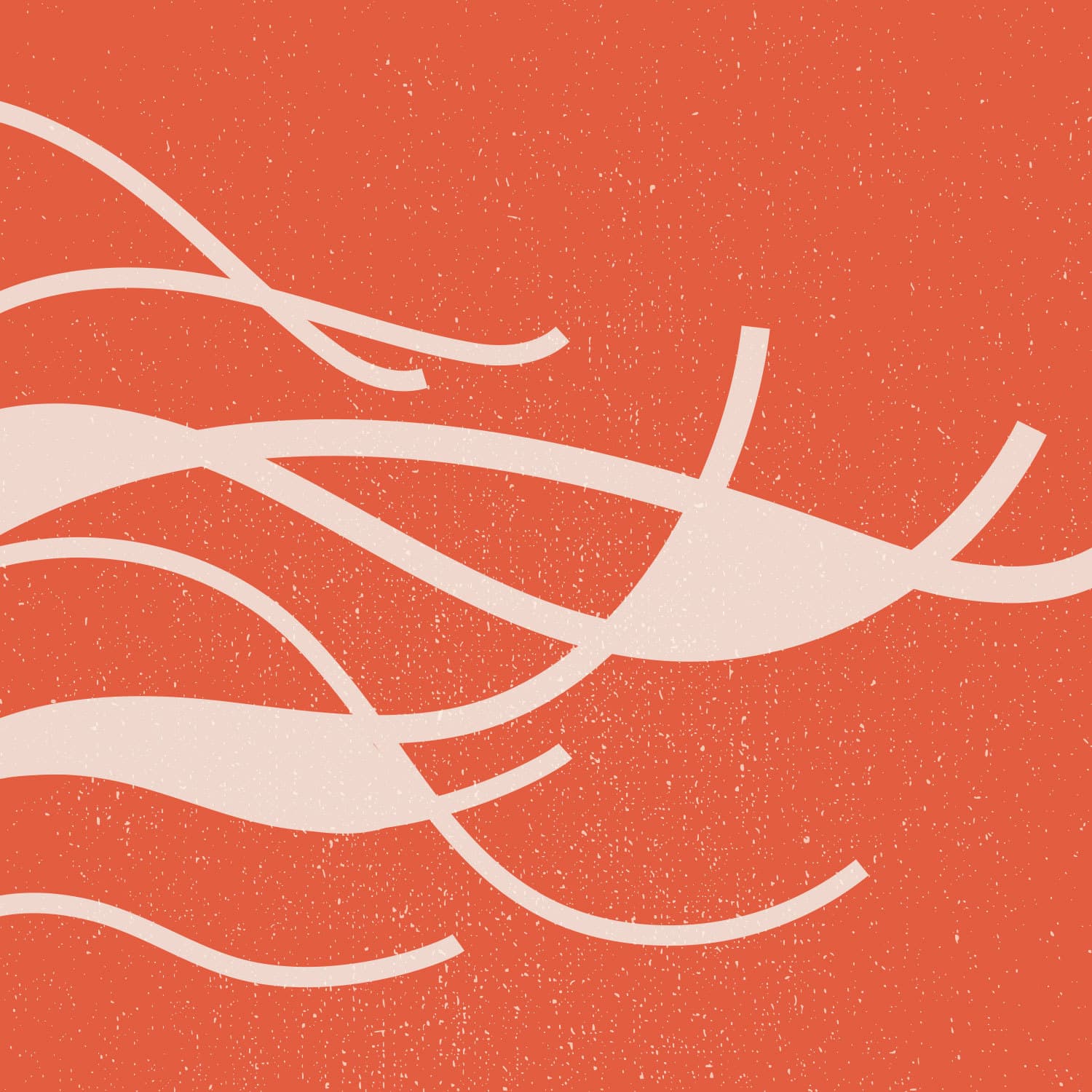 Storytelling
Communicate experiences for maximum impact.
OUR VALUES
Building.
Zealous listens and supports. We don't "empower" or "give voice." We provide opportunities for local partners to grasp their power and find the voice they always have had.
Relationships.
Zealous doesn't invite ourselves into local jurisdictions or coalitions. We are always invited to do the work.
Arts.
At Zealous arts are integral to this work and our process. Artists are not just hired guns. They are partners from the very beginning.
Awareness.
Given the half-century of fearmongering media, press, and politics that has driven mass incarceration, we don't downplay the power of awareness.
Process.
Collaborative Advocacy means working intentionally and meaningfully in partnership on initiatives, in recognition of the fact that how we work matters as much as the work itself.
Careers
Zealous is at an extraordinary moment of growth and potential impact. In the position(s) linked below, you will find an overview of our work and job descriptions. Please share these listings widely with your networks.
Zealous is looking to add stunningly creative and highly motivated design interns with hands-on art and design education and/or experience. You have the skills of working on brand identity and UX design projects, have typographic knowledge and skills of application, a passion for the actual user experience and journey, and the ability to help with Zealous design projects to the best of your ability. Read more →
We are accepting applications on a rolling basis. To apply, please send a resume, a portfolio of design work and letter of interest stating clear the position you are interested in to careers@zealo.us.