ZEALOUS INSTITUTE 2019
BROOKLYN, NEW YORK
In September 2019, Zealous launched a new community of defenders and held its first national training: A media and movement building event in Brooklyn for 52 defenders, representing 42 different offices, in 27 different states.
Immersion
Training
The interactive training combined plenary sessions with interactive, small group workshops led by a range of expert facilitators from a wide variety of fields and anchored by original curriculum, worksheets, and exercises. Participants were pushed to think about new ways to leverage their expertise to drive systemic change
Participants
NowThis
Media Studio
During the training, NowThis, the most-watched news outlet on social media in the world, partnered with Zealous to set up a studio on site, and filmed over 20 Zealous Advocates to create justice-topic explainer films featuring public defenders.
Drawing Injustice
Art Exhibition
The event included an art talk and exhibition by award-winning artist, writer, and author, Molly Crabapple.
SKILLS DEFENDERS LEARNED: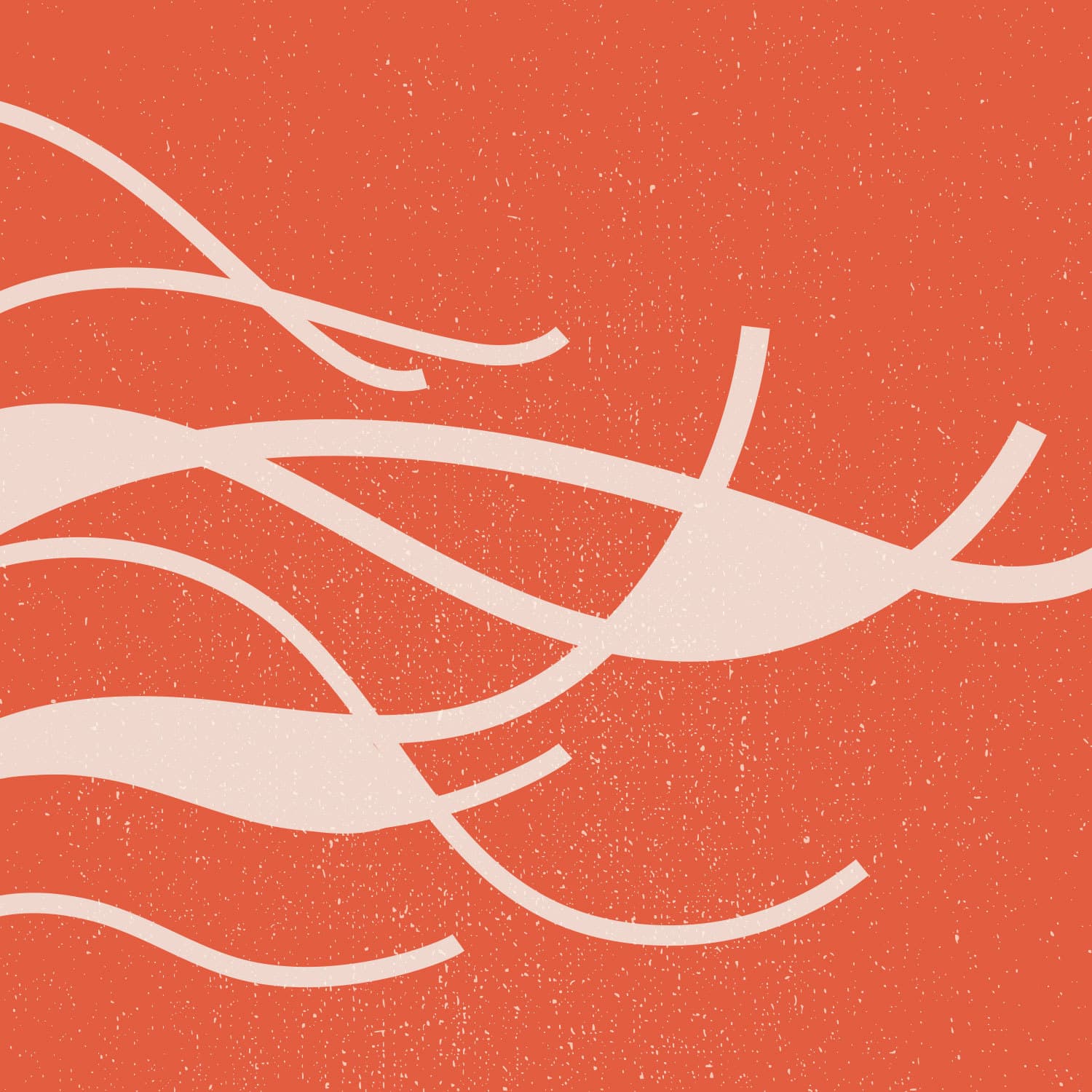 Storytelling
How to communicate experiences for maximum impact.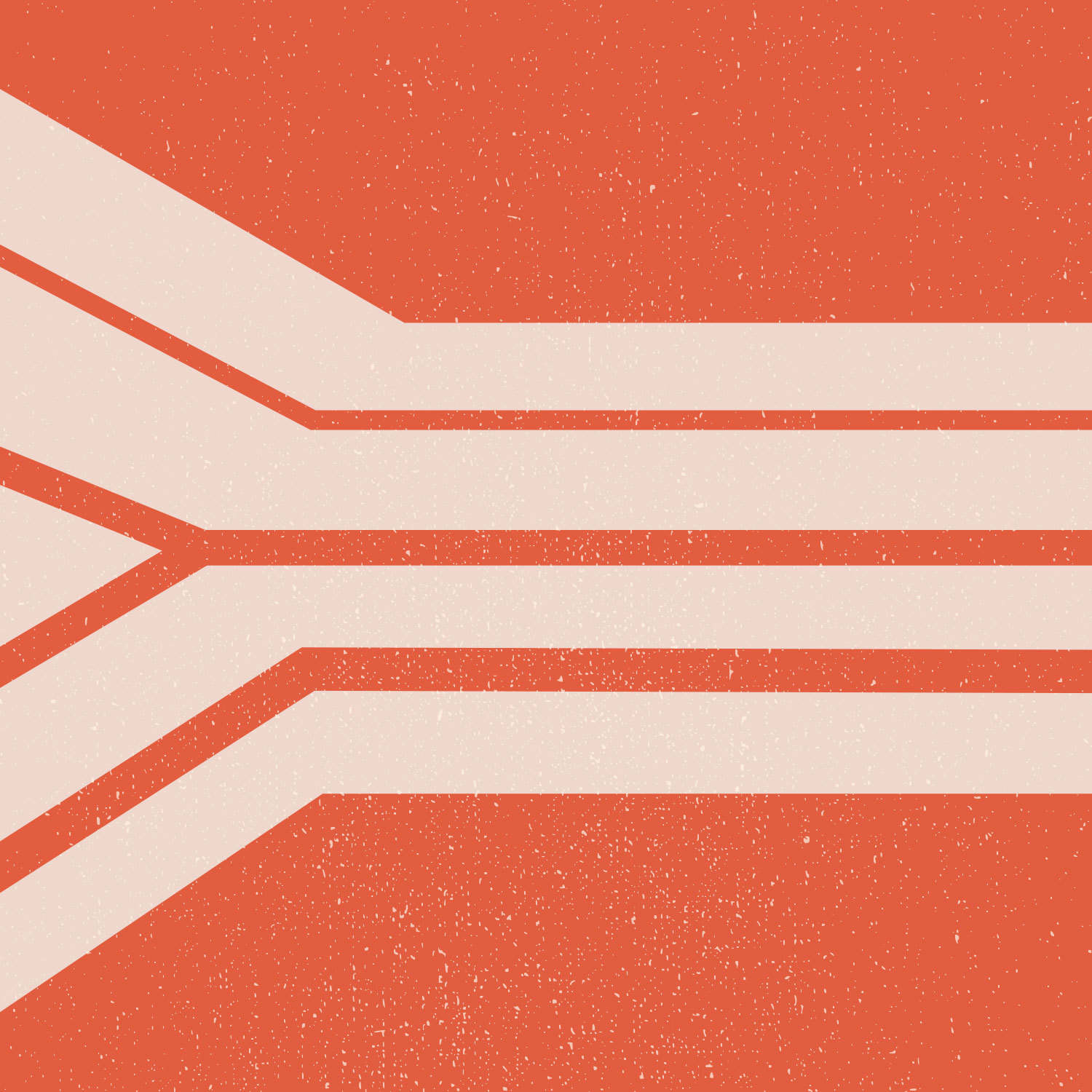 Collaboration
How to identify key allies and build trust to fight together.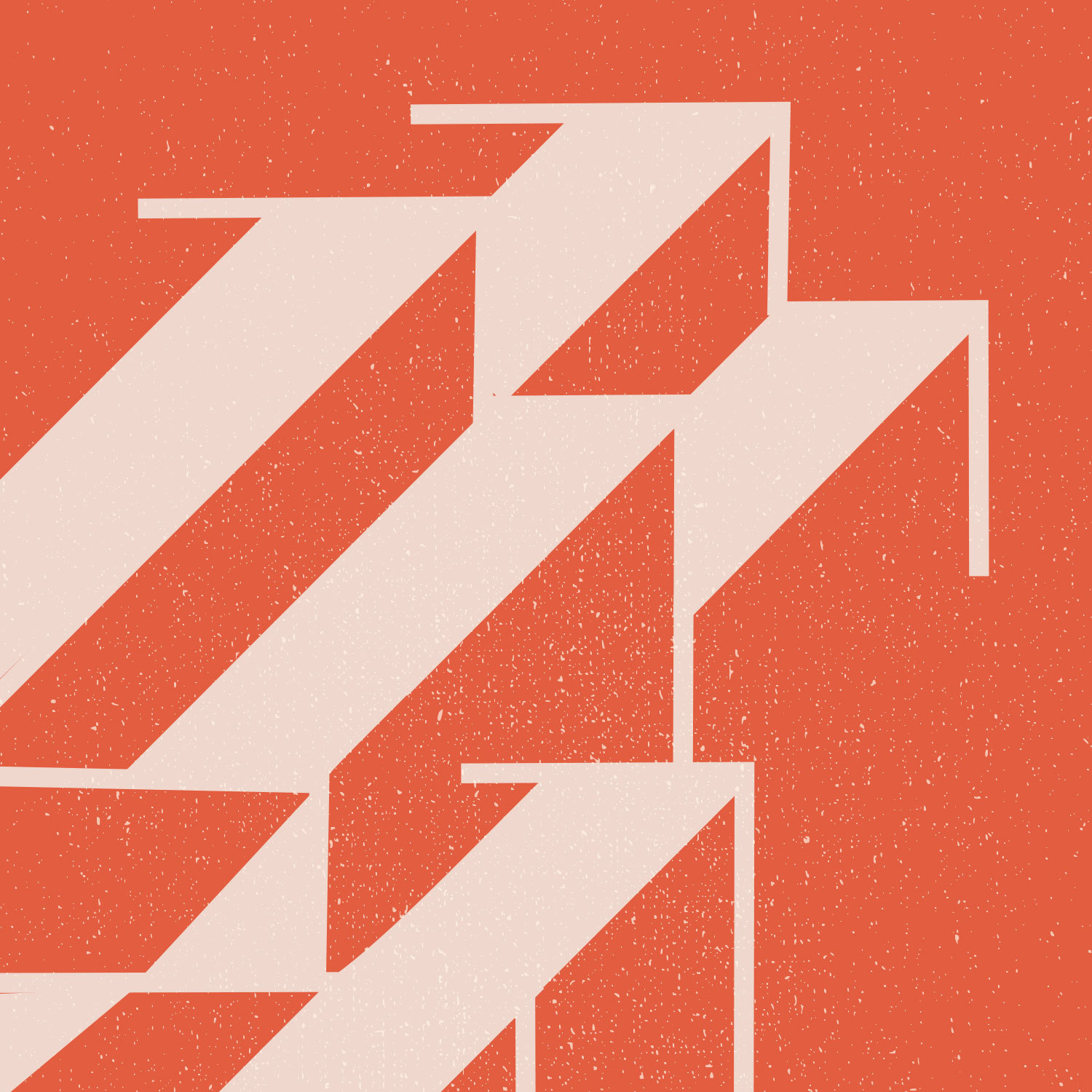 Campaigns
How to use multi-dimensional strategies to change laws.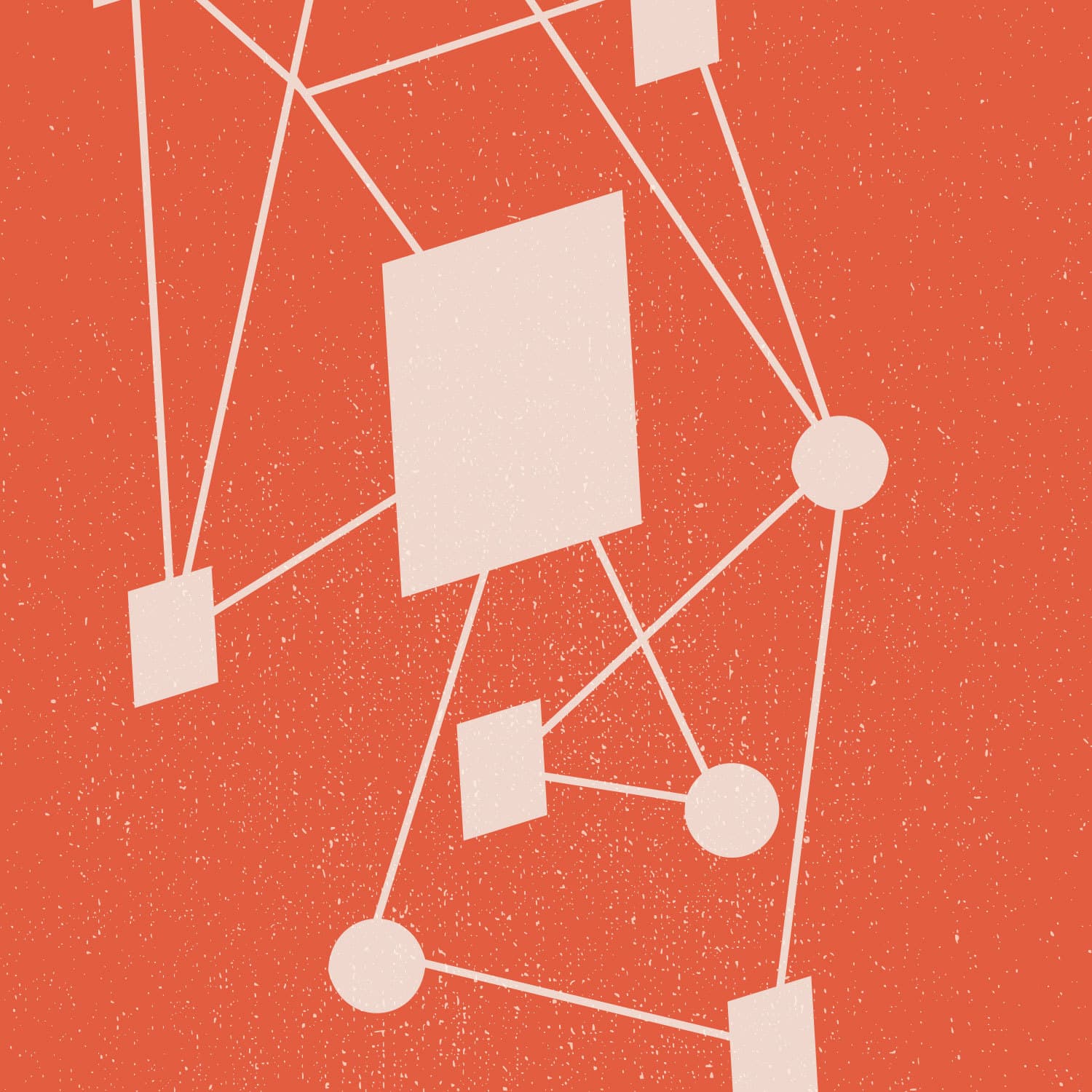 Social Media
How to harness new tools to raise awareness and drive action.
Traditional Media
How to work with journalists to share the injustices we see.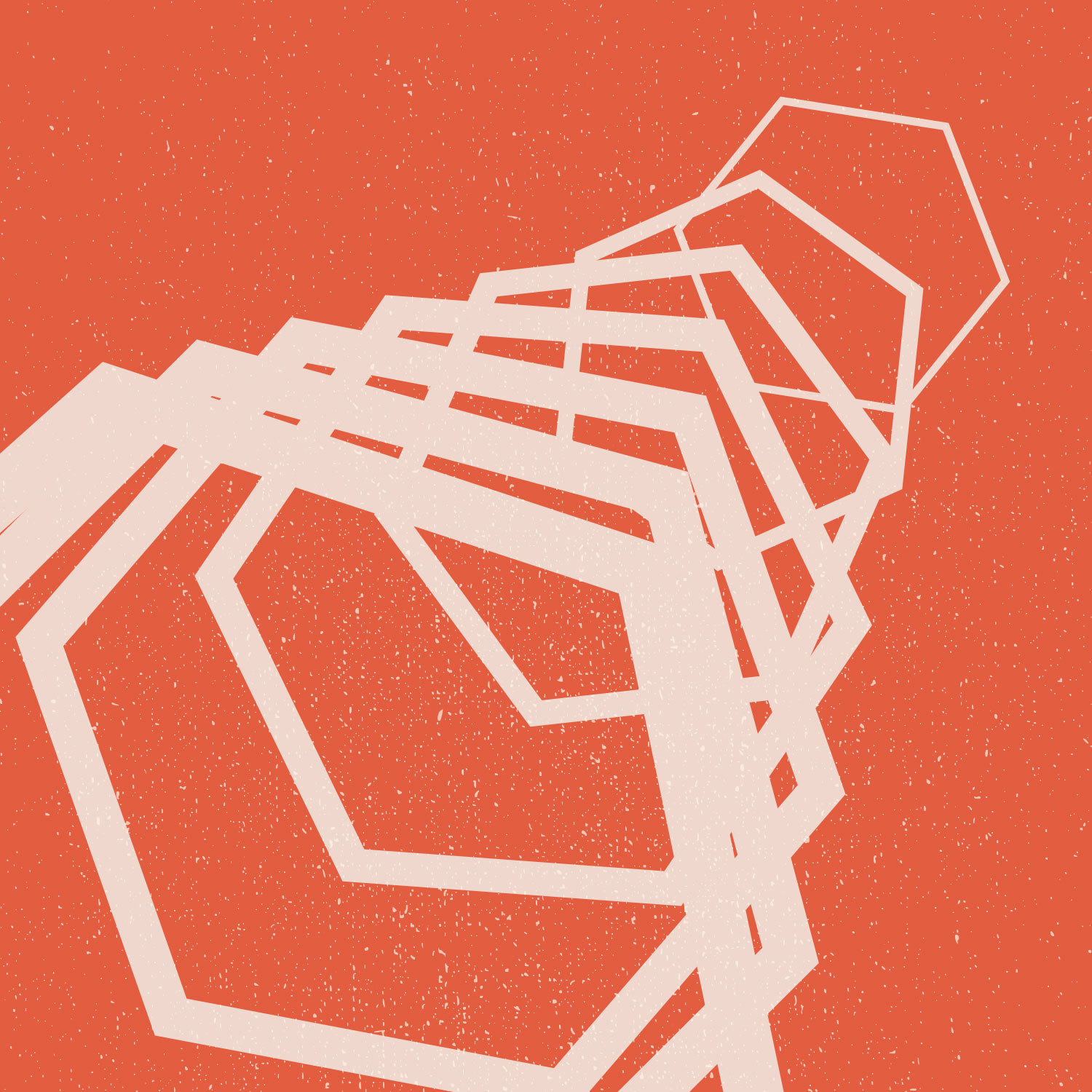 New Media
How to propel policy advocacy with video, web, data, technology and art.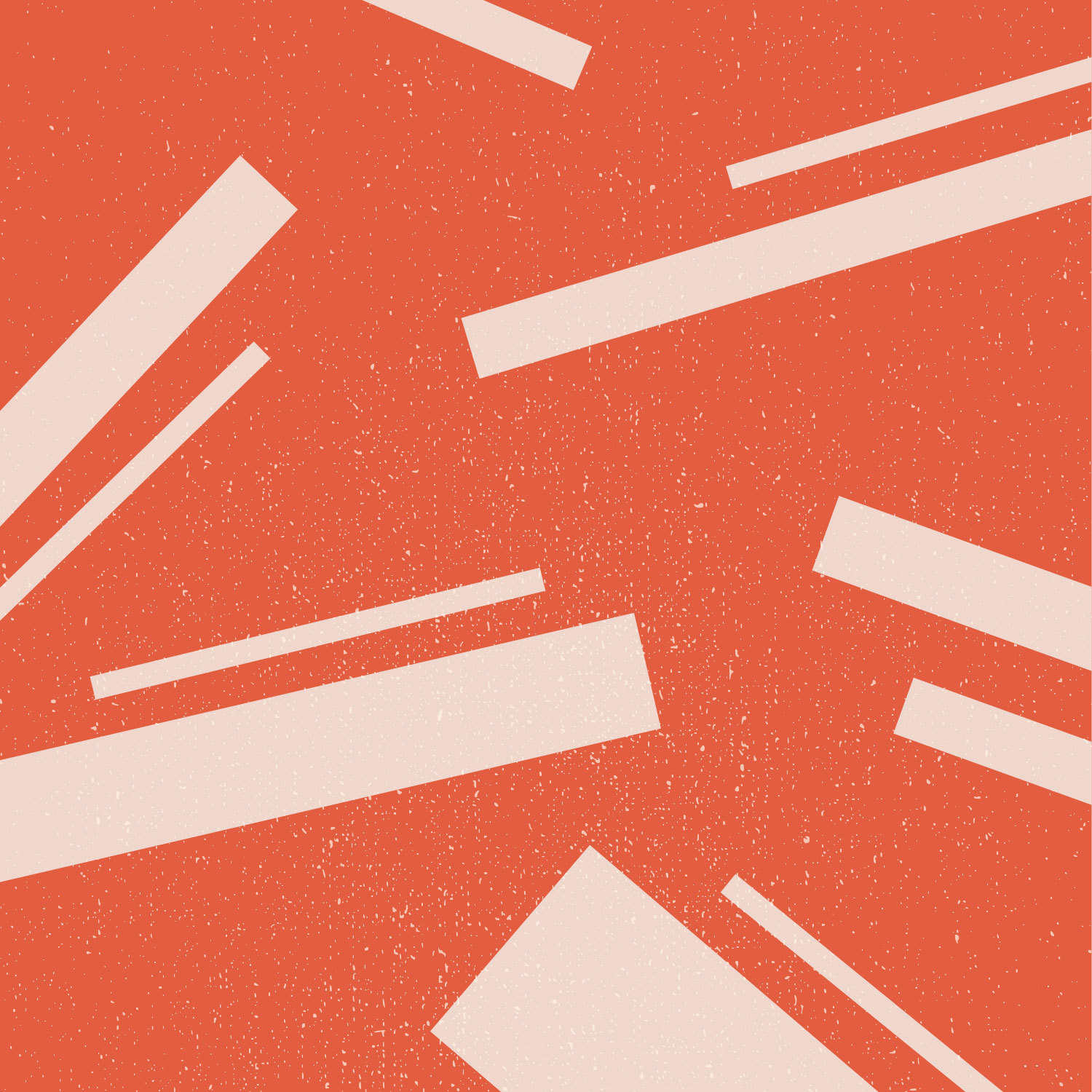 Narrative Shifting
How to command language to disrupt the status quo.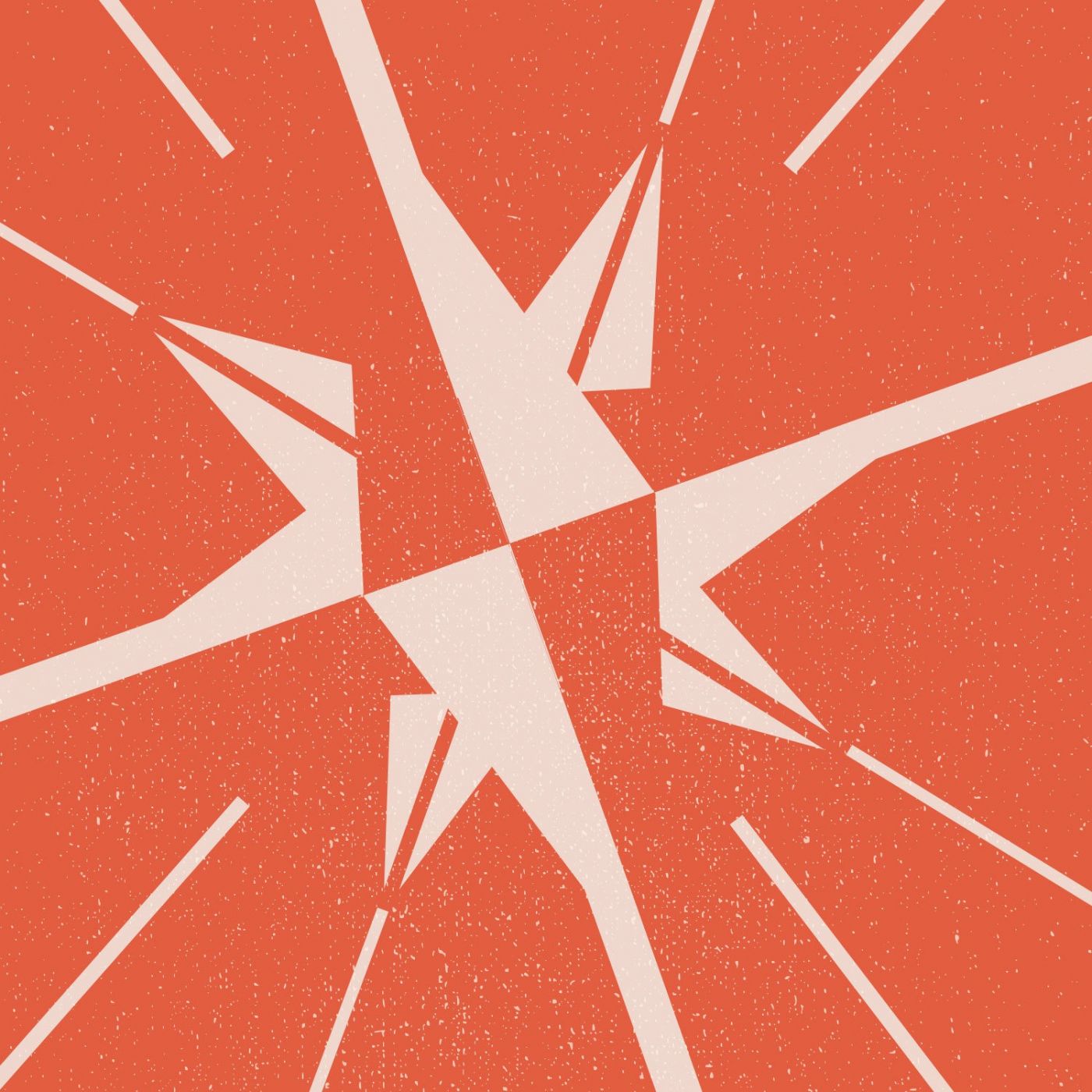 Media and Ethics
How to be thoughtful and deliberate in how we share.
---
Founder: Silicon Valley De-Bug
Organizer & Activist
---
Founder: Civil Rights Corps
Lawyer & Activist
---
Founder: Campaign Zero
Data Scientist, Policy Analyst, & Activist
---
Founder: Gideon's Promise
Defense Attorney
---
Executive Director: National Council for Incarcerated and Formerly Incarcerated Women and Girls
Community Organizer
---
Author: Bastards of the Reagan Era
Poet & Attorney
---
Author: Charged
Journalist & Law School Teacher
---
Senior Staff Attorney & Director of Policy: Brooklyn Defender Services
Public Defender
---
NY State Director: Drug Policy Alliance
Organizer
---
Opinion Writer: The Washington Post
Author & Journalist
---
Author, Prisoners of Politics: Breaking the Cycle of Mass Incarceration
Law Professor & Faculty Director, Center on the Administration of Criminal Law
---
Director of Policy: Innocence Project
Advocate
---
CEO: Starfish Media Group
Journalist, Author, & Philanthropist
---
Attorney
Advocate, Author, & Podcaster
---
President: The Appeal
Journalist & Lawyer
---
Managing Editor for Digital & Data Journalism: The Marshall Project
Investigative data journalist
---
Political Director: NowThis
Journalist & Filmmaker
---
Criminal Justice Campaigns Director: Citizen Action of New York
Organizer and Policy Advocate
---
Founder & Executive Director, Common Justice
Author & Advocate
---
Senior Writer, Rolling Stone
Writer
---
Founder: Worker Agency
Campaign & Communications Strategist
---
Civil Rights Campaign Director, VOCAL-NY
Social worker & Organizer
---
Chief Strategist, New Yorkers United for Justice
Advocate and Strategist
---
Executive Director, Brooklyn Defender Services
Chief Defender
---
Co-Founder, Family & Friends of the Wrongfully Convicted
Advocate & Exoneree
---
Founder & Executive Director, Worth Rises
Industry Strategist & Organizer
---
Chief Policy Counsel, The Bronx Defenders
Public Defender & Strategist
---
Supervising Attorney, Brooklyn Defender Services
Public Defender
---
Reporter, Pro Publica
Journalist
---
Senior Policy Attorney, New York County Defender Services
Litigator & Policy Strategist